General inquiries: Office of Sponsored Programs – 211 Lyman Hall, 315-443-2807, ospoff@syr.edu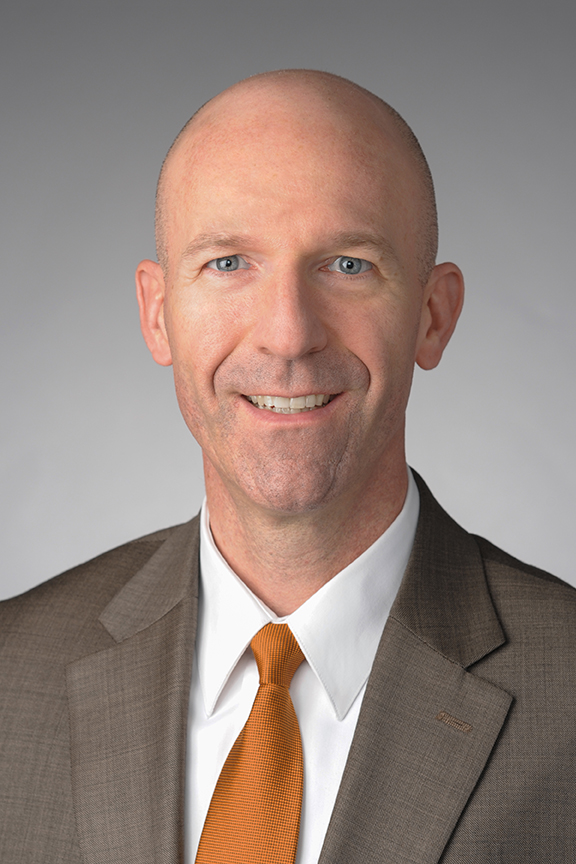 Stuart Taub, Director
Phone: 315-443-9356
As director of the Office of Sponsored Programs, Stuart oversees a service-centered office, responsible for assisting faculty, staff and students in the preparation and submission of research proposals and the management of externally funded research and scholarly projects. Prior to his appointment as director, Taub served as interim director, associate director, and research administrator for the Office of Sponsored Programs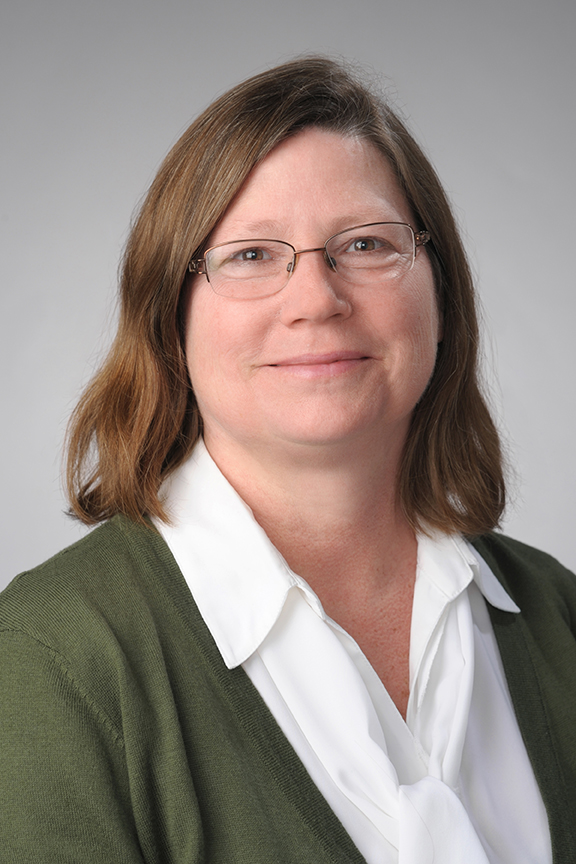 Lisa Kaley-Heyn, Associate Director
Phone: 315-443-9357
The associate director has the primary responsibility for all subrecipient policy development, subaward agreement drafting/negotiation and subaward management.  Additional responsibilities include the production of sponsored projects reports and data, overseeing office operations including payroll and department budgeting, and drafting/updating website content.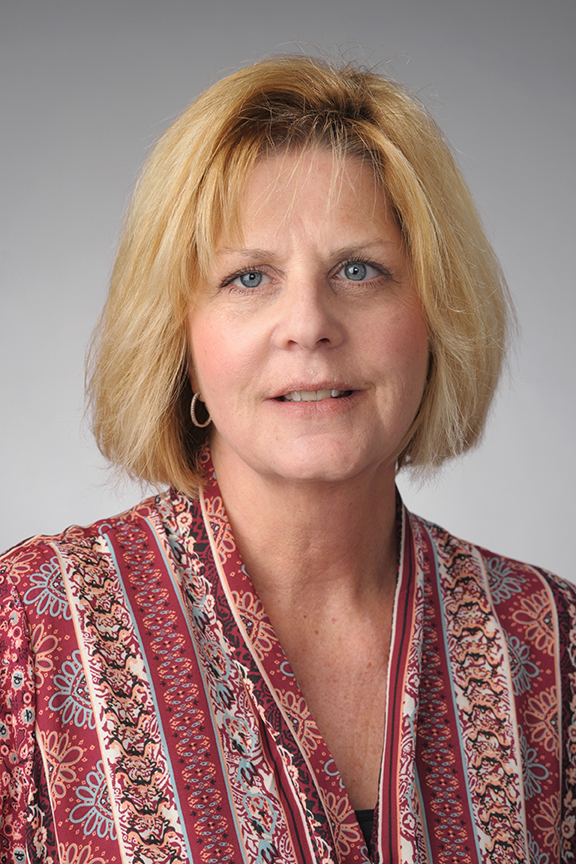 Amy Deppa, Research Administrator
Phone: 315-443-9355
Supports: Library, Biomedical & Chemical Engineering, Electrical Engineering & Computer Science, Mechanical & Aerospace Engineering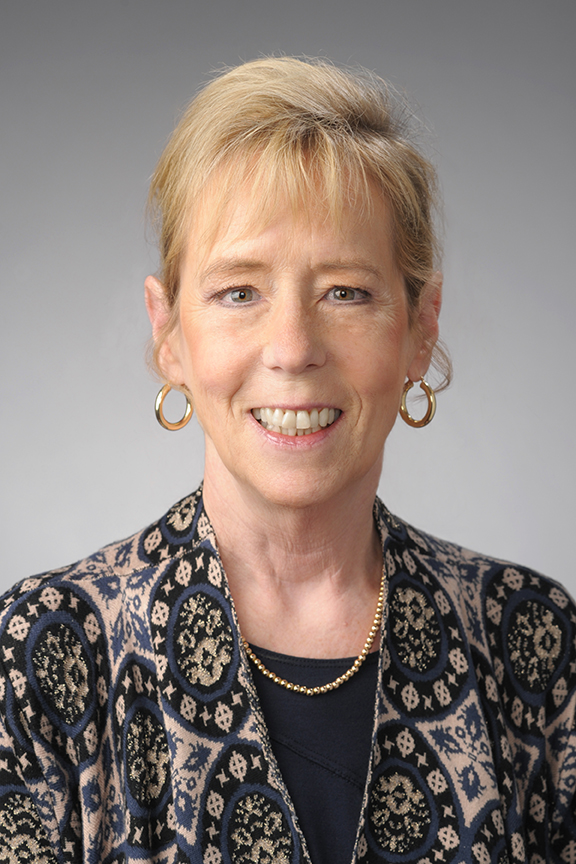 Amy Graves, Research Administrator
Phone: 315-443-9360
Supports: Art & Music Histories, Biology, Chemistry, Communication Sciences & Disorders, Forensic & National Security Sciences Institute, Languages, Literatures & Linguistics, Mathematics, Philosophy, Psychology, Religion, Science Teaching, Writing Program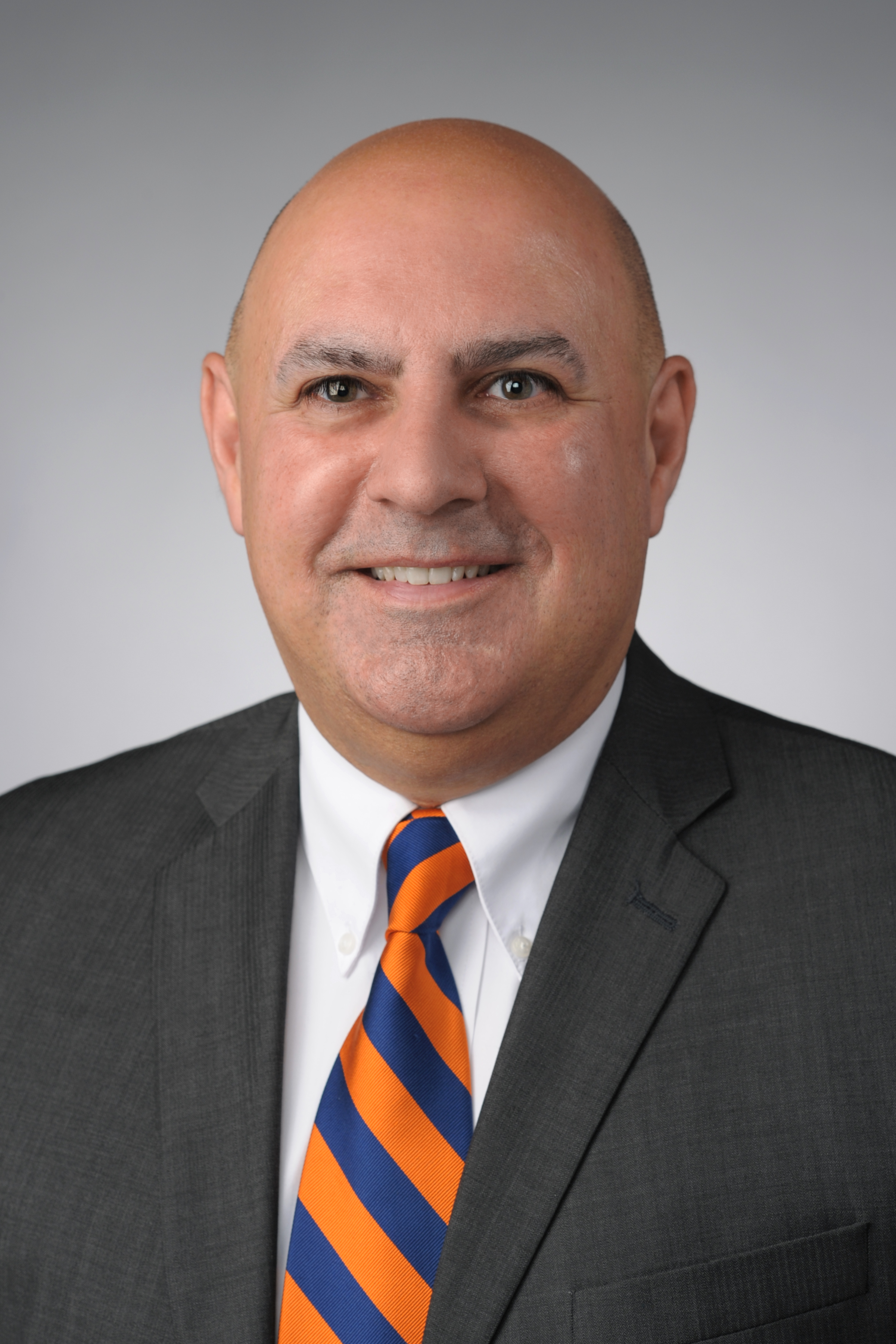 Ross Gullo, Research Administrator
Phone: 315-443-1121
Supports: Center of Excellence in Environmental & Energy Systems, Center for Sustainable Community Solutions, Coalition of Museum & Art Centers, CASE, Architecture, Athletics, Earth Science, Physics, Civil & Environmental Engineering, Falk College of Sport and Human Dynamics (minus Aging Studies Institute), University College (minus HEOP)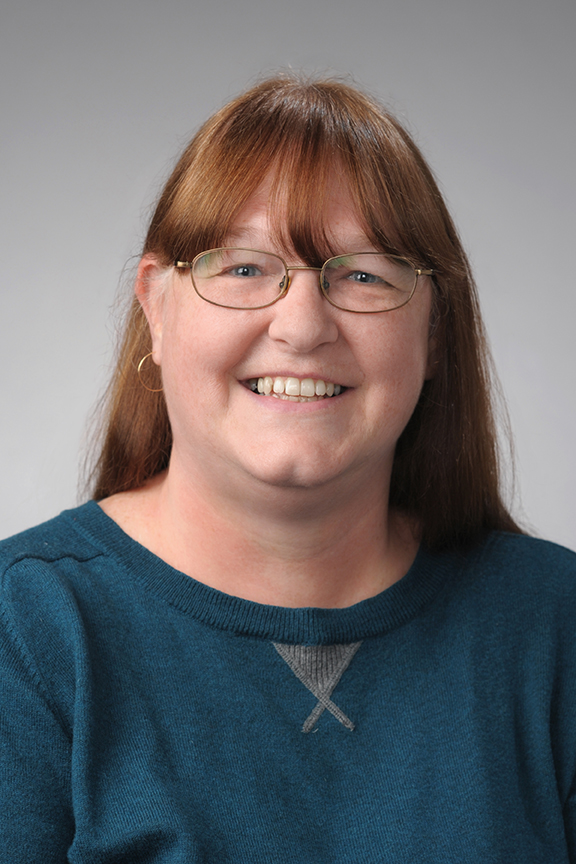 Caroline McMullin, Research Administrator
Phone: 315-443-9358
Supports: School of Education (minus LSAMP, McNair and CSTEP), Aging Studies Institute, College of Law (minus BBI), Maxwell School of Citizenship & Public Affairs, College of Visual and Performing Arts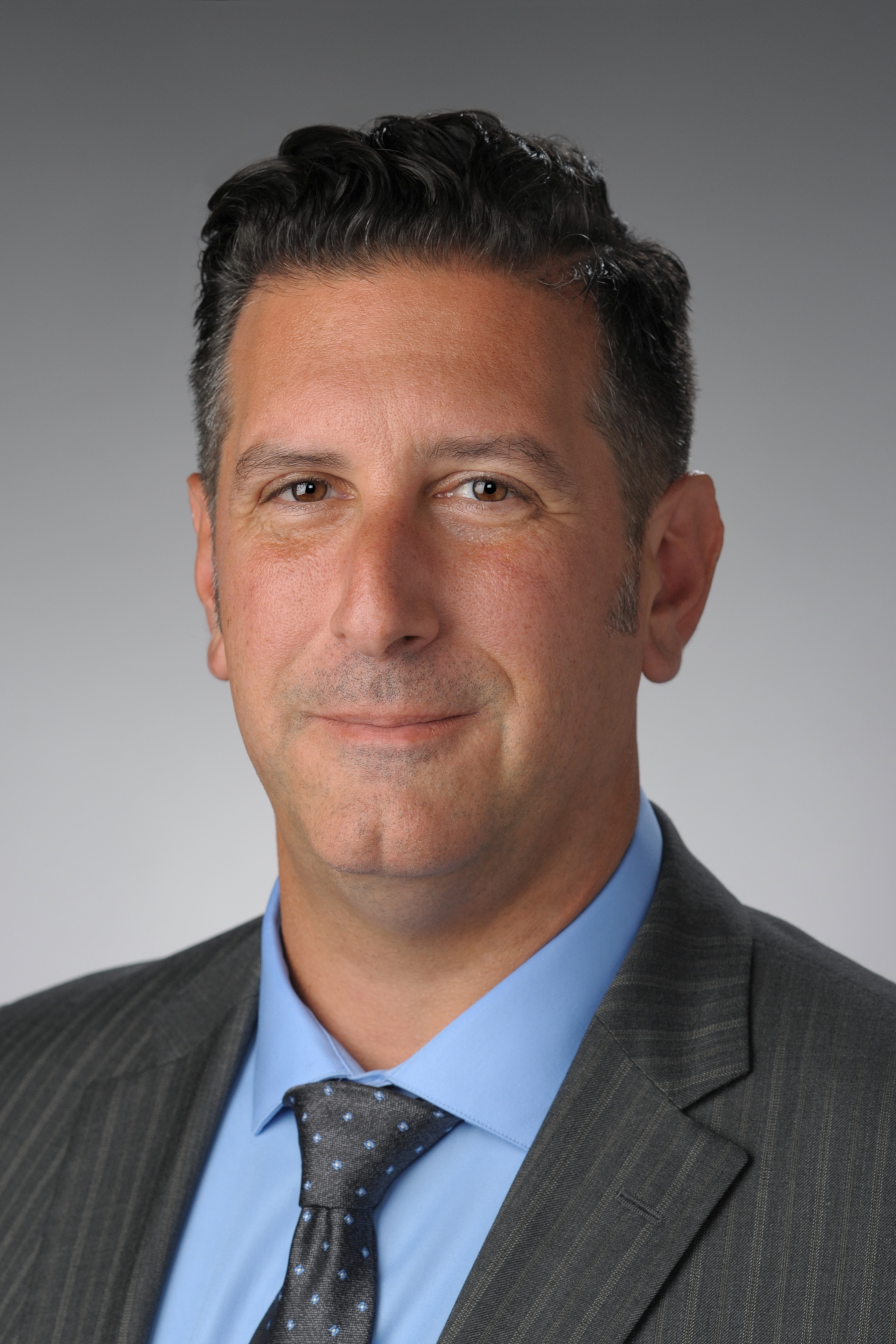 Anthony Terrinoni, Research Administrator
Phone: 315-443-8252
Supports: Institute for Veteran & Military Affairs, BFAS, Project Advance, Human Resources, Student Affairs, LSAMP, McNair, CSTEP, Information Studies, Burton Blatt Institute, Newhouse School of Public Communications, Whitman School of Management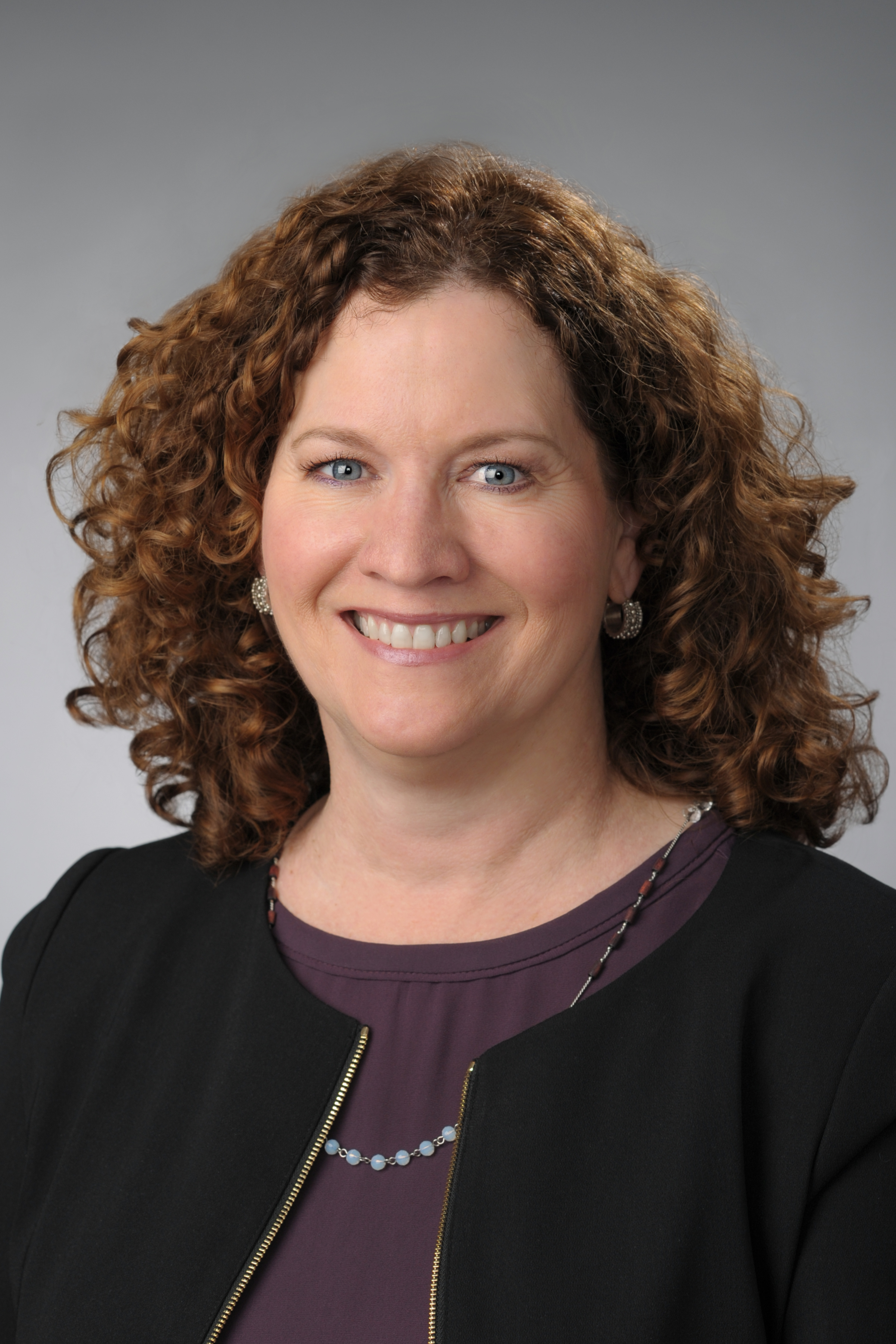 Heather DiBlasi, Subaward Coordinator
Phone: 315-443-2510
The Subaward Administrator assumes full responsibility for Subrecipient Monitoring activities and performs an array of activities related to subawards on sponsored projects.  These activities include all subrecipient monitoring processes as well as project specific activities such as invoice review and reporting to ensure responsible and compliant stewardship of sponsor's funds.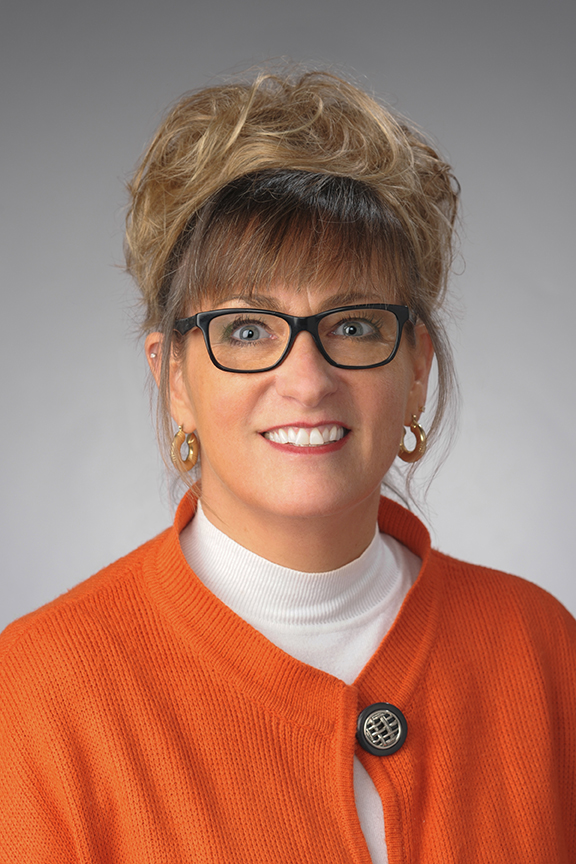 Lori Mangano, Grants & Contracts Assistant
Phone: 315-443-2807
The grants and contracts assistant provides administrative and clerical support to meet the needs of the department.